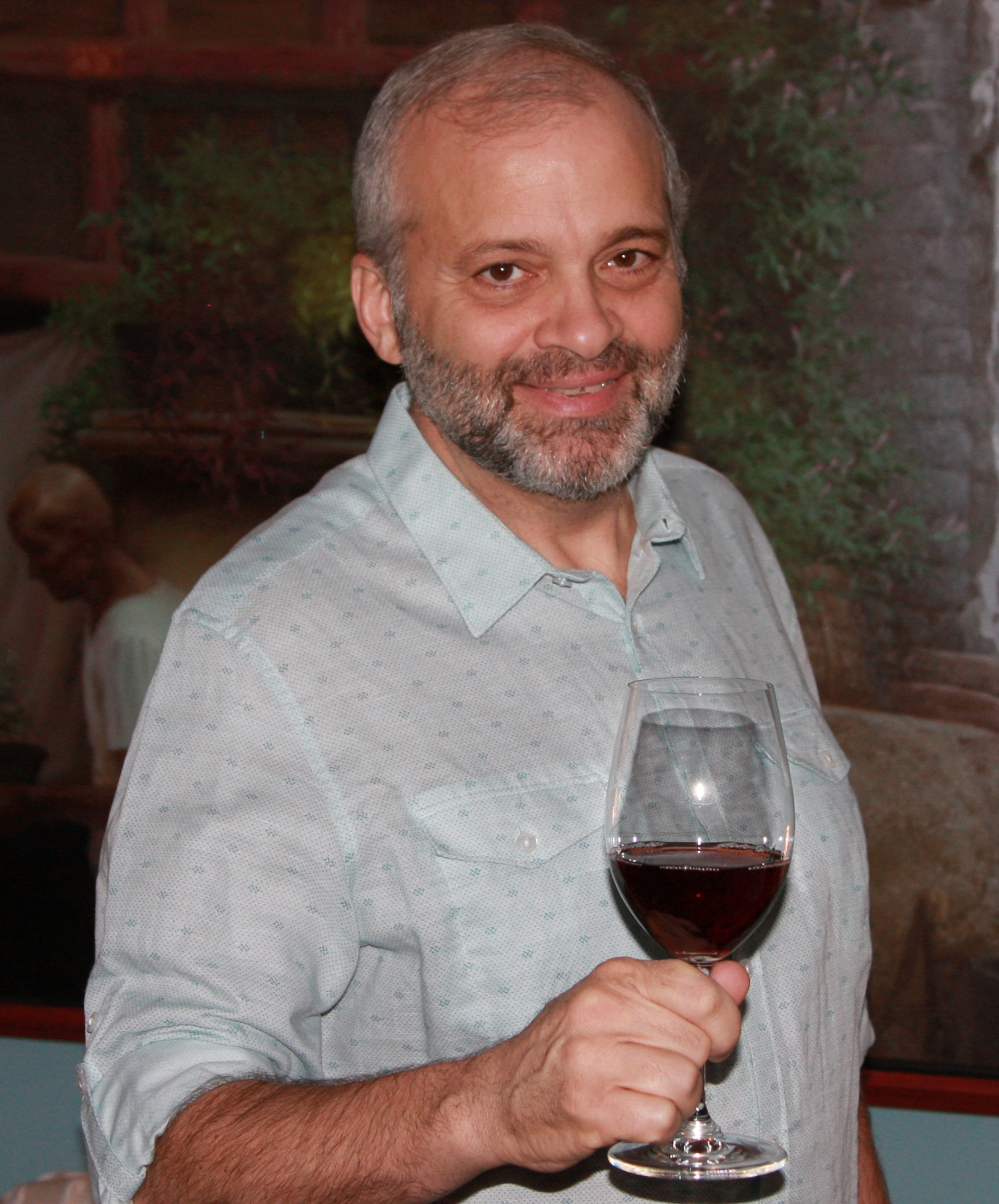 Daniel Pambianchi is an avid home winemaker and the author of Wine Myths, Facts & Snobberies: 81 Questions & Answers on the Science and Enjoyment of Wine (Véhicule Press, 2010), Kit Winemaking: The Illustrated Beginner's Guide to Making Wine from Concentrate (Véhicule Press, 2009) and bestseller Techniques in Home Winemaking: The Comprehensive Guide to Making Château-Style Wines (Véhicule Press, 2008).



He is also a regular author for WineMaker magazine as well as serving as Technical Editor, and an Expert Author at EzineArticles.

He is an active member of the American Society for Enology and Viticulture, the Australian Society of Viticulture and Oenology, and the American Wine Society.

Daniel now makes available his knowledge and experience in home and commercial winemaking by providing wine analysis services, consultation, web-based tools for troubleshooting wine faults and winemaking problems and wine yeast selection, product reviews, and much, much more, to help beginner and advanced home winemakers alike in making award-winning wines.

And you can join in on Daniel's blog to stay connected with the latest in home winemaking.